Conservation& Sustainability
We don't just protect habitats.
We protect all natural resources.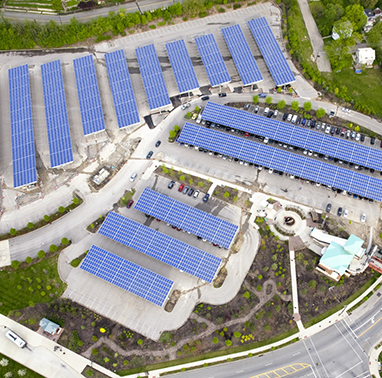 CONSERVATION THROUGH SUSTAINABILITY.
We build smarter, more efficient habitats. Because of the work we do, the care and support we can provide for animals comes naturally. As we advance our sustainable efforts, we're not just saving a few dollars or cutting down our energy usage. We're saving money that can then be pumped back into our facilities, or we're gaining the chance to reallocate energy where it's needed most.
We also have the opportunity to take what we learn from sustainability in our zoos and aquariums and bring that knowledge into our own human habitats. AZFA and its members already work with communities to take what we know and apply it to the world around us. Through all our efforts we help save the animals we love, and help ourselves along the way.
THE AZFA CLARK WALDRAM CONSERVATION FUND
The Clark Waldram Fund supports local and worldwide conservation programs and projects. Apply today and see the difference it can make for your next project.